Solar Module
More Power, More Savings! Backed by German enginering, East Lux Energy provide a wide line of high performing solar module with the highest power per dollar for simlar range of competiton in the market. Houseonwers, builders, business& goverments. All will get the most practical, affordable solar module solution, customized to the specific needs.
Mars M6 Solar Module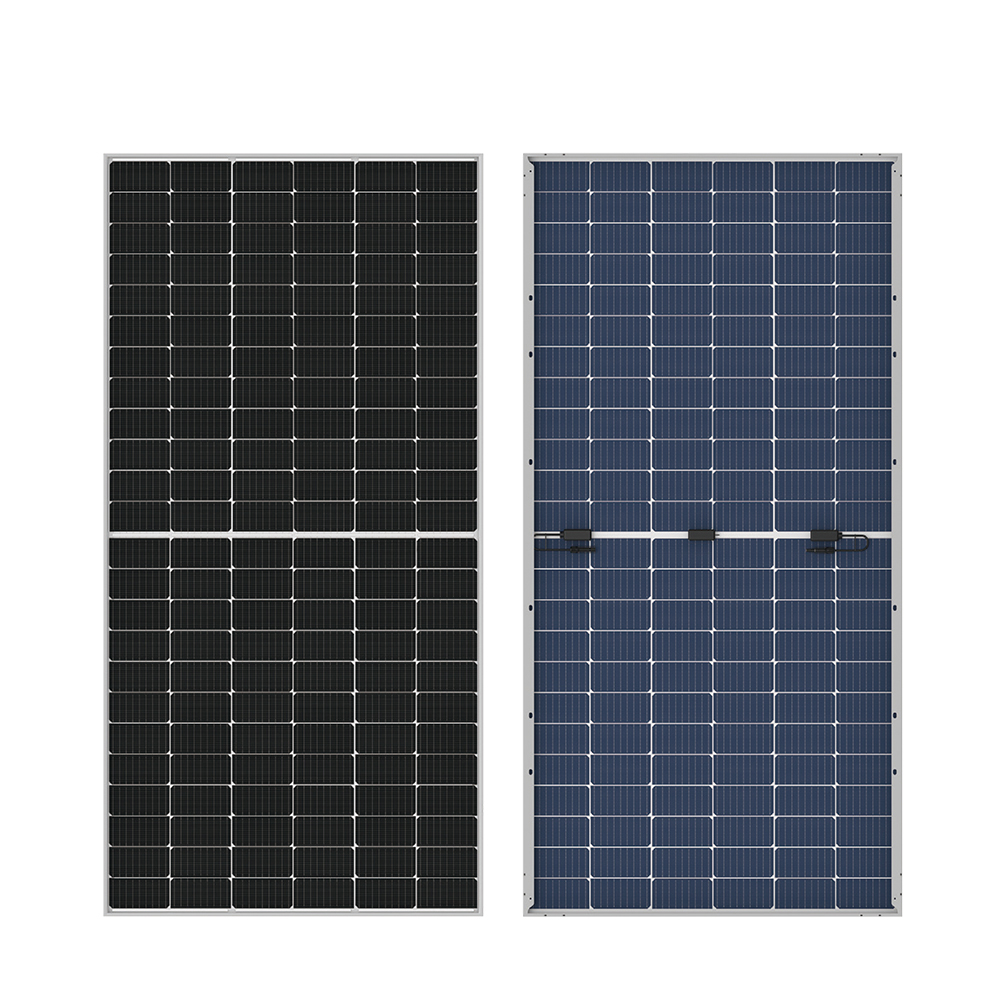 Mars M5 Solar Module
East Lux Mars 5 flagship seriers- built with Tier 1 Longi 182mm/ M10 solar cells and German engineering design, delivering up to 22.0% efficiency and available in 405( 108-cell), 450(120-cell), 540( 144-cell) and 600( 156-cell) watt panels. Optimized multiple sizes and colors ( silver, black frame, all black) for residential, commercial, large scale power plant etc.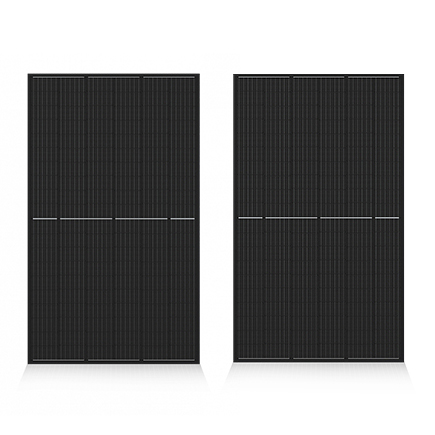 Mars M3 Solar Module
East Lux Energy Mars 3 Series- Built with Tier 1 166mm/M6 solar cells and desiged by German engineering team p to 21% efficiency and available in a range of panels from 370 to 450 watts. Silver, black frame and all black colar for selection. Optimized for residential and large commercial projects.