SNEC 15th (2021) International Photovoltaic Power Generation and Smart Energy Conference & Exhibition (SNEC PV POWER EXPO) just closed in Shanghai New Int'l Expo Center, China, on June 3-5, 2021.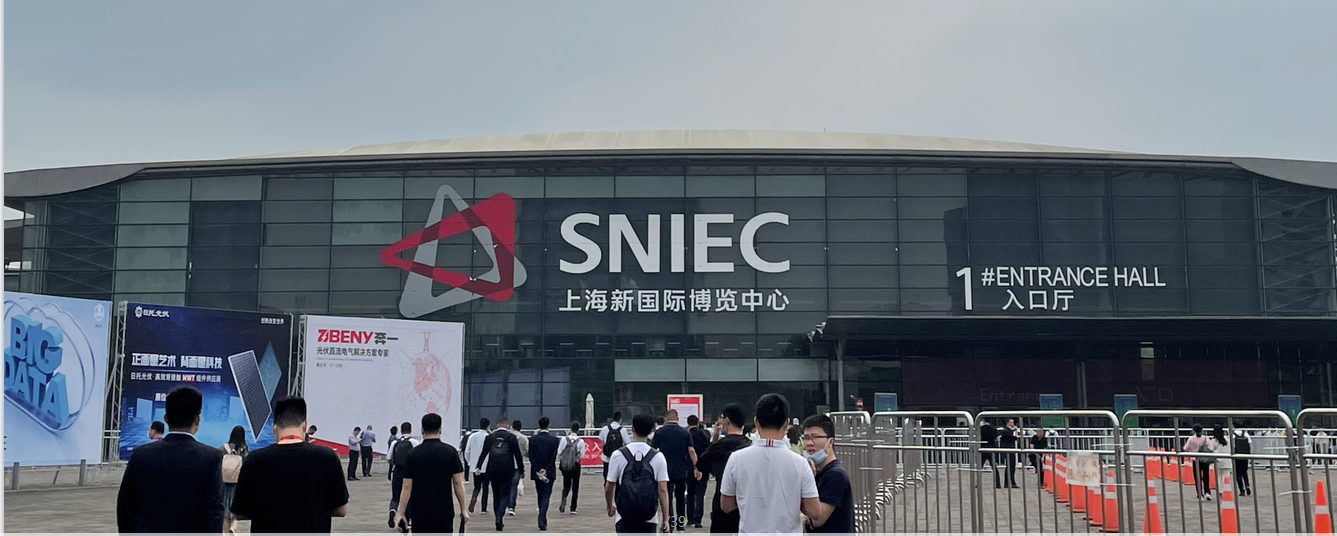 As the most professional PV exhibition, SNEC showcases PV manufacturing facilities, materials, PV cells, PV application products & modules, PV project and system, energy storage and mobile energy, covering every section of the whole PV industry chain.
SNEC has become the biggest international PV tradeshow with incomparable influence in China, in Asia and even in the world. Industry leaders and authoritative experts from all over the world gathered in Shanghai to discuss photovoltaic industry development and energy transformation strategies.
It is not difficult to see the theme of the exhibition are centered on low-carbon leads fashion & innovation changes life.
In 2020, Residential storage system installation in all solar industry is increasing rapidly. Several exhibitors displayed a new idea which provide users with one-step service for configuration and customization. Comparing to traditional PV system, it's more efficient and installation cost reduction, help human "Carbon Neutral".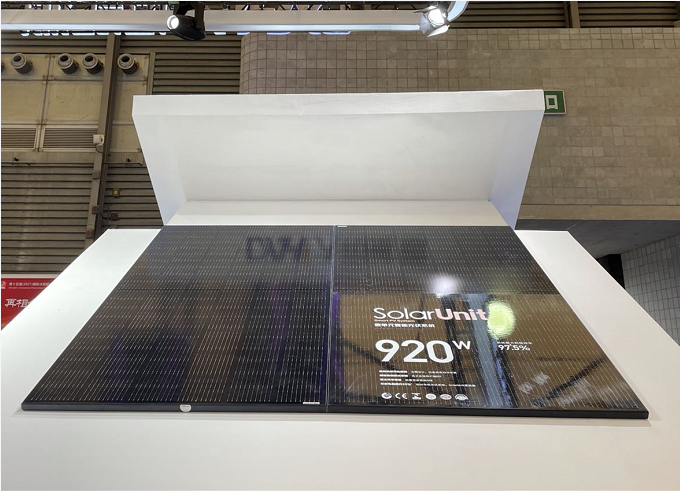 Flexible solar panels also appeared in this exhibition, Due to their lightweight, they can be installed on low-load bearing roofs which are otherwise unsuitable for erecting conventional solar panels. The absence of structural additions like racks, ballasts or roof penetrations make it easier for installation and reduces labor costs.